OUTSTANDING LOCATION
WELCOME TO PLAKIAS
Holidays resort
Almost 40 years ago, there were no more than 10 residences in the village. Perhaps, this is why the natural environment has managed to keep its original characteristics and diversity. Plakias is a holidays resort situated on the southwest coast of Crete at the shore of the Libyan Sea. The name in Greek means "flat" but the approach and coastline are quite mountainous and dramatic. The mountains and gorges surround the countryside area, which is predominated by a beautiful curved sandy beach. Plakias has a unique feel, which appeals to anyone who normally chooses to stay in a smaller and quieter place.
Discover the beauty of this place, the many faces of mother nature, the mystery of the Cretans.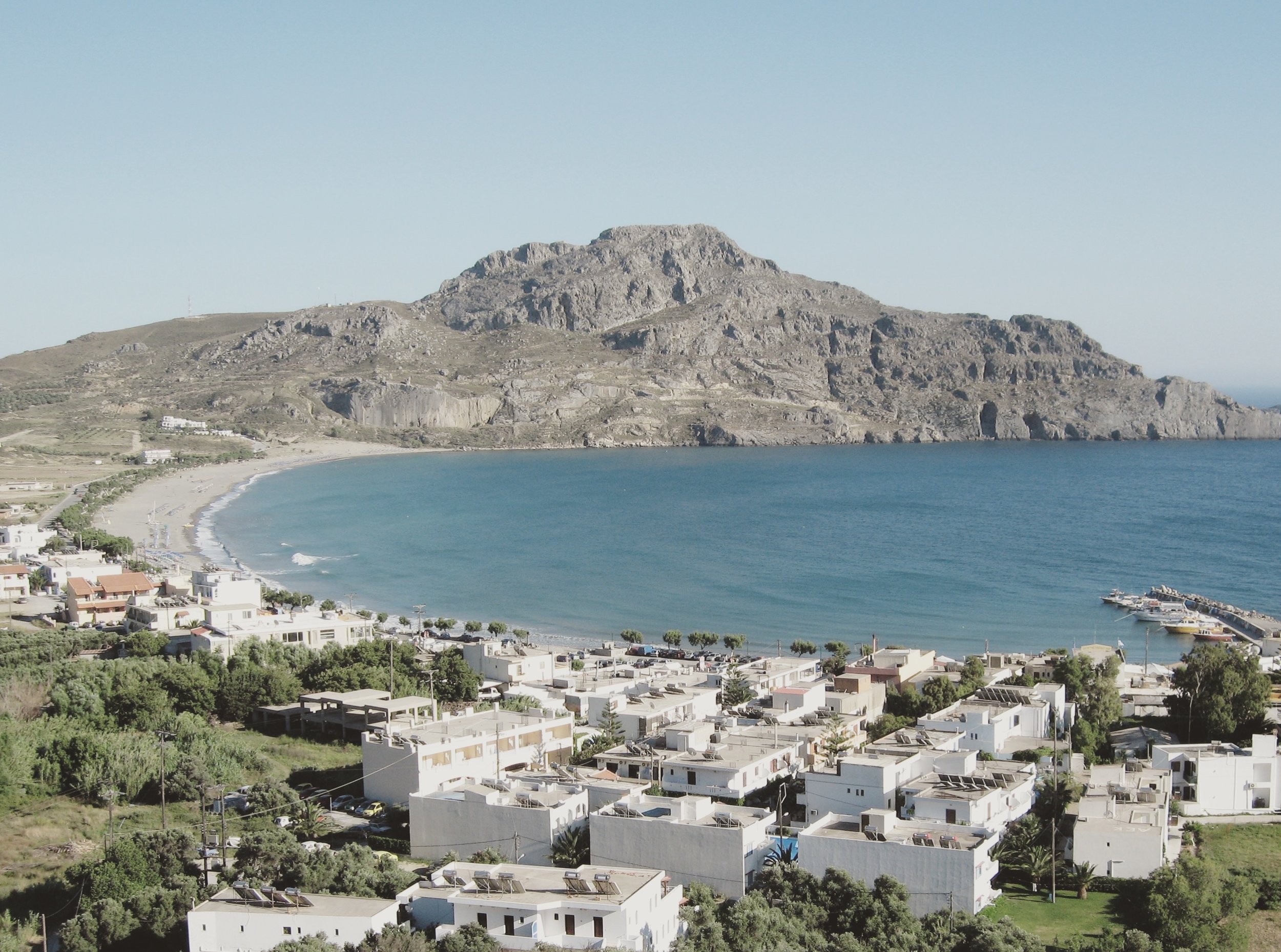 Plakias. One place, many experiences.
To us, true experiences are the most important. The ones that free your mind and feed your soul. And with such extraordinary nature surrounding us, it deserves to be explored in extraordinary ways. So explore the magical beaches among the dunes, cruise the South Coast aboard a small boat or take a refreshing dip into the Cretan Sea. You can join us later at an amazing dinner before we reveal some of our favorite spots around Plakias. It's time to embrace nature and share the moment..!
THE LOCALS
This is your chance to meet the locals and experience their every-day life.
Yet, it's not just the natural environment that makes Plakias one of the most popular resorts in Crete. In this land grows the most authentic form of Cretan Hospitality as well. The people of Plakias have not changed over time. They still keep the Cretan tradition alive. They also keep their doors open, for anyone who truly wants to get to know them.

ACTIVITIES AROUND PLAKIAS
All those things, that you would never do back home.
horse riding | scuba diving | boat trips | jeep road trips | water sports | cycling | hiking
click on the images
to find out more
﹀
car rental, boat trip, or even…a dinner reservation ?
Book them before you arrive
WHERE TO GO NEXT ?
SEE THE ISLAND